RIZOMA Elements - Lo Zoo di Berlino (LP White Vinyl)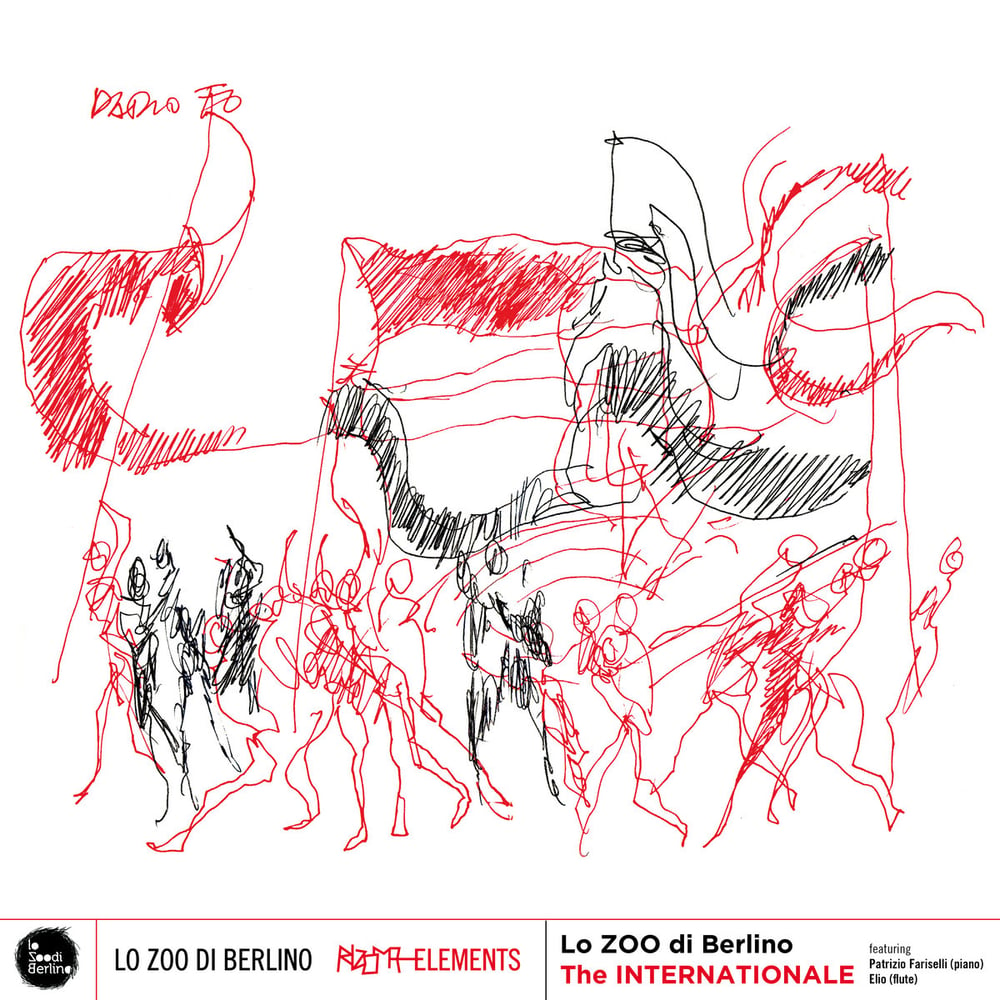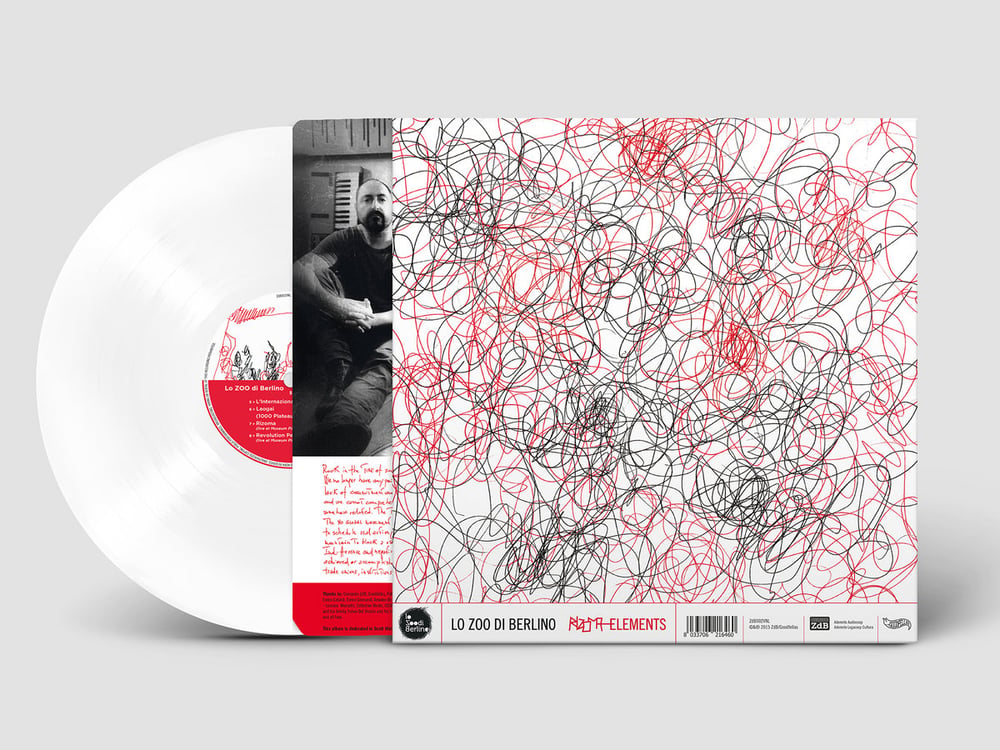 Special Edition - White vinyl - with the cover drawn by the Nobel Prize Dario Fo
Lo ZOO di Berlino, Italian post-rock act,mixing contemporary energy and sounds with the great tradition of Italian progressive rock.
The band is currently working with Patrizio Fariselli (Area), Gianni Nocenzi and Banco del Mutuo Soccorso and many others, both live and in studio sessions.
The band is an atypical rock trio: no voice, no guitar, yet there is a pop flavor in their music. An eclectic way of making post-rock, accompanied by visual art.
The band debuted during the world tour of the Italian rock band "Il Balletto di Bronzo". The guys of "Lo ZOO di Berlino" had an early start for their career, by working with the best Italian progressive rock bands: "AREA" (Demetrio Stratos's band, who worked with John Cage), Vittorio Nocenzi and Rodolfo Maltese the musicians of "BANCO del MUTUO SOCCORSO" (produced by Keith Emerson). The band founded a production company: "Consorzio ZdB". Many Italian artists work with them. The band's career is growing on Italian territory and abroad.